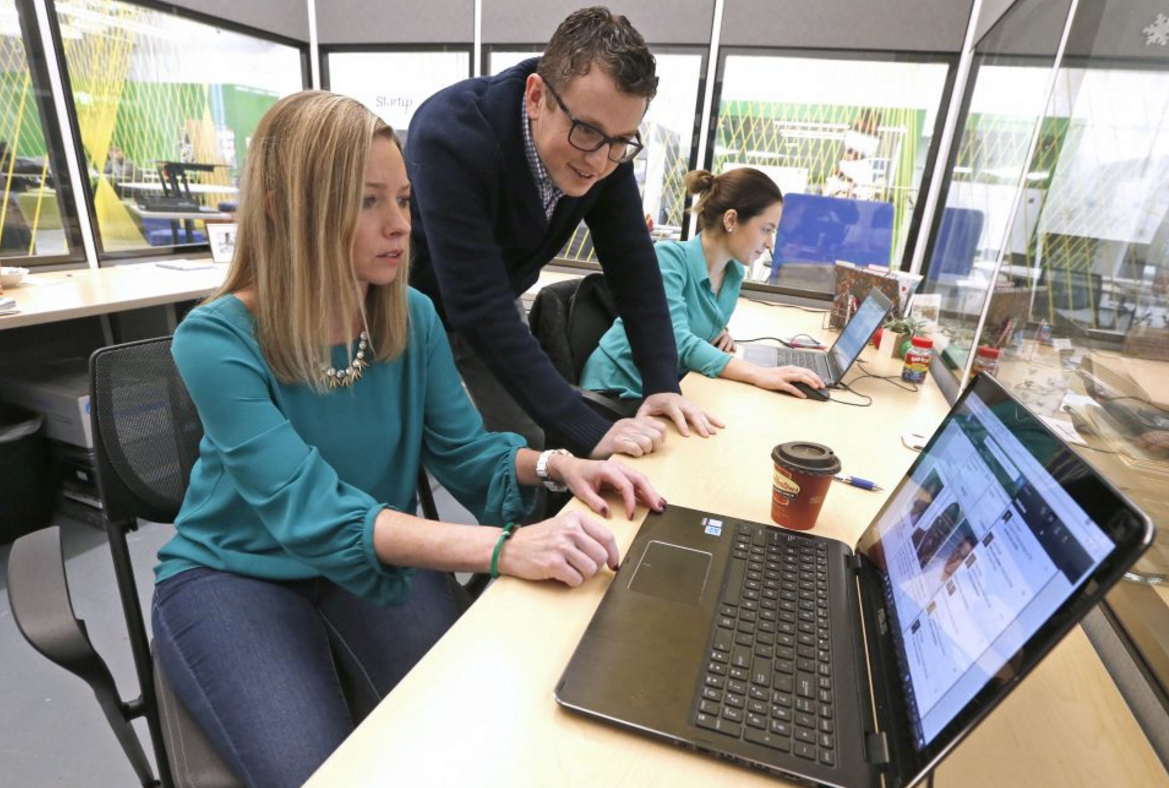 Virtual job fairs, texting and video: Nine ways recruiting has changed.
Our President, Joel Shapiro, was featured in The Buffalo News in an article discussing transformation in the employment industry.
"The industry has changed and will continue to transform with the millennials entering the workforce and expecting a different digital experience," Shapiro said.
Read More Here: https://buffalonews.com/2017/01/28/9-ways-employment-recruiting-changed/